Aims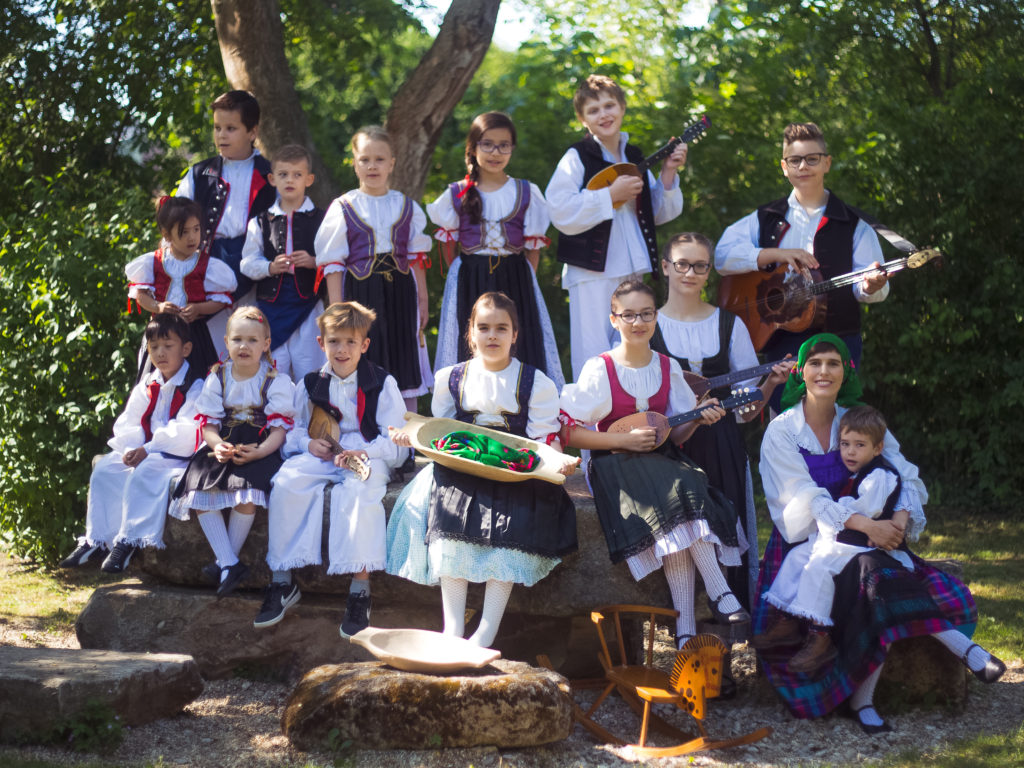 Youth work
Our aim is to inspire and in this way to enrich not only adults but also children and teens. Youth work has always been one or our fundamental intentions and we have never let it out of sight. A young person should get the opportunity to experience life as a member of an organization. One should get the chance to learn to appreciate the good and healthy athmosphere of a group, which means pleasure, acceptance, understanding, tolerance, responsibilty, punctuality, readiness, in a word the real good mood of a group that enriches one's quality of life. Every member of the organization should cooperate voluntarily and free of charge according to his or her ability.
The cultivation of the Croatian language and culture
POLJANCI try to bring Croatian culture and language closer to everybody, youngsters and adults, not depending on age. Our music and dances are not only closely connected with tradition, but we also pay attention to popular songs, hits of the day and older ones. By opening our repertoire we try to establish contact with as many people as possible.
Getting to know other cultures
Almost every year we organize a journey to a foreign country to establish new contacts and to introduce our beautiful Croatian culture to other nations. Such tours across the Austrian boarders mean new exprerinces for everybody. We are interested in enlarging our horizon and in gettting to know other cultures.